Food & Drink
Melbourne = Australia's Dining Capital
Melbourne is spoilt for choice, every cuisine served in restaurants, hotels and cafe's. Morning, noon and night, breakfast, brunch, lunch and dinner, cheap, treat and marvellously trendy, not forgetting the coffee.
Looking for something else? Eat in, eat out, produce, markets, drinks, bakeries, scroll down for more..
FEATURED DINING
BEST EATS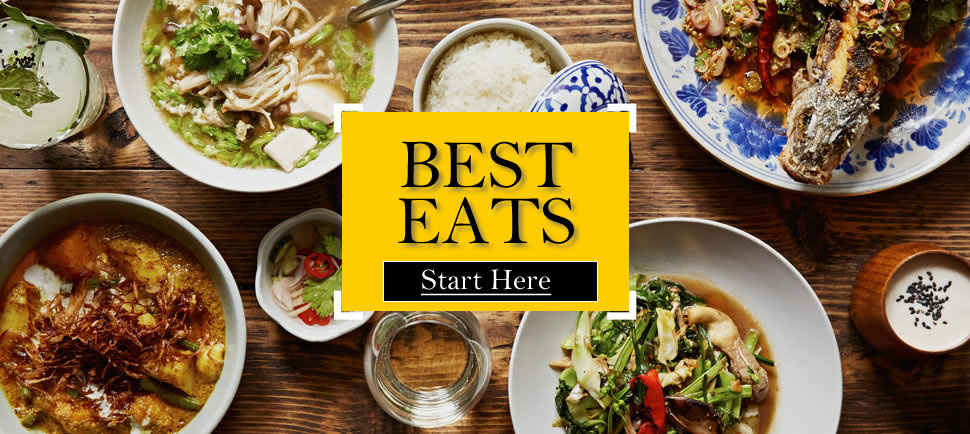 EAT OUT
DINING INFO
DRINKS
SALES | PRODUCE
BY CUISINE.. EAT OUT
OTHER..